My back-up brain, Katie, suggested "trees" as the theme for my calender this year. Not too long into the project, I realized it should have been obvious. What better calender can there be, but a tree? The slideshow below contains the images I chose for this particular calender, and the poem immediately below is on the cover:
TO CLIMB IS DEVINE
Descending
             from The Tree
     fruit in hand
to rest our soles
            upon the land
Now, looking back
      with longing eye
              we were so much closer
   to the Sky
I THINK that I shall never see
A poem lovely as a tree…. Joyce Kilmer -1913
TIMELY TREES … poetphoto 2015:
Logging time and season from their birth
Ringing in each year with added girth
Can there ever be a real challenger
For the noblest subject of a calender?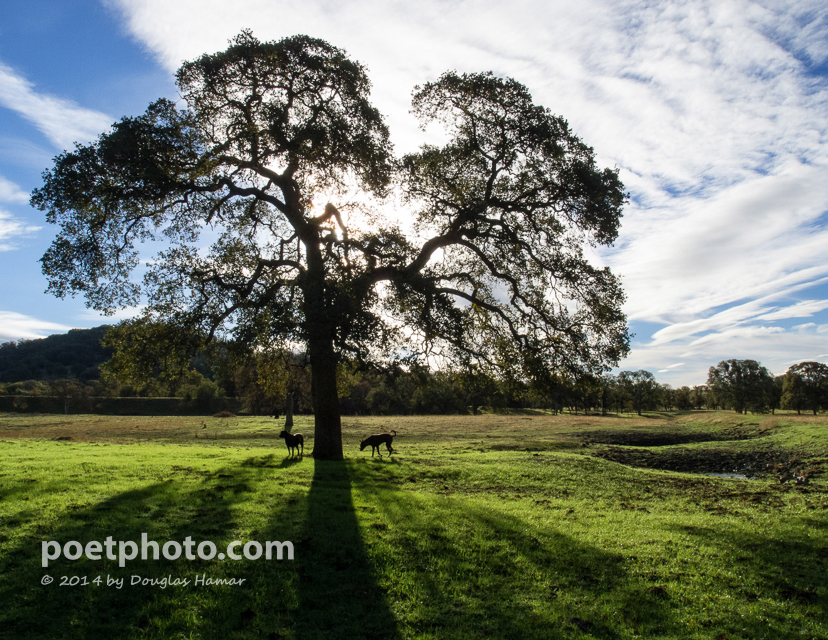 Click the above image to view or purchase the Calendar on Zazzle
P.S. I realize 2015 is underway and you likely have your calendar by now–I could have been more "timely" publishing this, but all my  calendars will be reincarnated for 2016. Subscribe and I will keep you informed when that happens. Thanks!